- Posted on Mon, 02/02/2009 - 18:06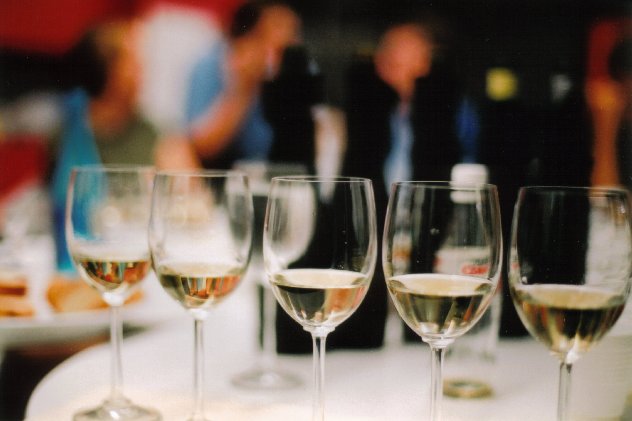 By Salome Modebadze

Selective Wine is a trading company which offers its own selection of the best wines from different wine producing companies. Every month laboratory technicians and experienced tasters screen hundreds of wines and identify the best, which the shop then offers its selective customers.
The unique selection process includes laboratory testing according to methods established by the International Organization of Vine and Wine and Wine Testing and a blind tasting carried out by the experienced tasters supported by the Multitest Quality Research Centre. The initial selection process was successfully negotiated by wines from 5 companies, Shumi, Tbilgvino, Kindzmarauli Marani, Askaneli Brothers and Georgian Wine House, out of the 9 who submitted them.
Salome Kokosadze, Sales Manager explained the difference between Selective Wine and other companies. "We are not a rival, we are a stimulator of wine producing companies. We encourage them to produce only high quality wine, which will then be sold in our shop. What is most vital for us is that price corresponds with quality."
Ms. Kokosadze also mentioned that the process of wine selection is absolutely transparent, as a customer can attend the whole process if he wishes. It is also important to add that a special database has been created to help the company identify loyal customers. Those who buy wine there at least once will have it delivered without fee upon request wherever they want and receive a special bulletin with news from Selective Wine each month.
The Selective Wine Shop on Dry Bridge is open every day from 11 a.m. to 8 p.m.
© The Messenger
Tagged: