- Posted on Mon, 05/11/2009 - 08:00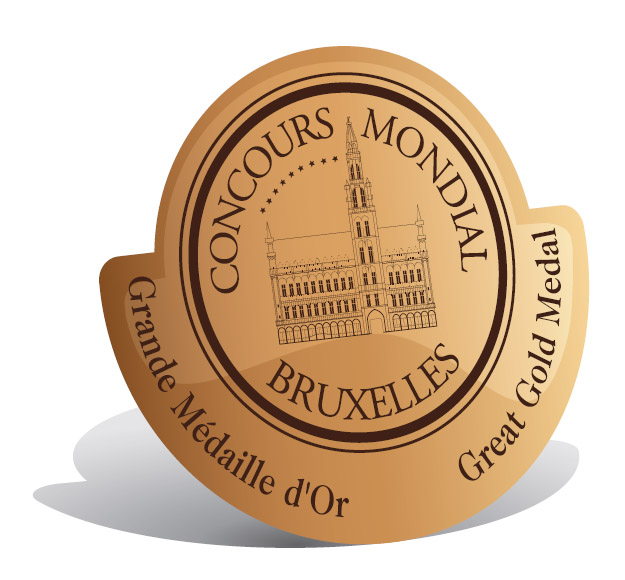 Tea Gelashvili
Despite the decline of Georgia's wine export owing to the global financial crisis, local winemakers remain optimistic since Georgian brand awareness is increasing. Last week, reports showed that a number of international awards were bestowed to Georgian wine companies.
On April 25-27, the Spanish city of Valencia hosted an international competition, Concours Mondial de Bruxelles 2009, where Georgian wine companies, Badagoni and TbilGvino, won golden medals, and Teliani Valley and TbilGvino won silver medals. Badagoni's Kakhuri Tsarchinebuli (Kakhetian Noble) and TbilGvino's Tsinandali 2008 won gold medals. Teliani Valley's three wine varieties, Mukuzani, Tsinandali, and Colokouri, as well as TbilGvino's Sakartvelos Velebi (Georgian Valleys), Tsinandali, and Tsinandali Gansakutrebuli Maragi 2007 (Tsinandali special supply 2007), won silver.
According to a Badagoni representative, the company participated in the competition last year and its Kakhetian Noble, a red dry wine, won a gold medal.
A Teliani Valley representative commented that this is not the only success for the company recently.
"Mukuzani was selected among 5,000 varieties of wines and won a bronze medal at the Challenge International du Vin, an international wine contest held in France this month," the representative said
Over 6,000 companies representing 54 countries and four continents took part in the exhibition this year. Organizers of the event estimated the amount of participants as a "record high." Forty sommeliers participated in the selection process. The wine competition began in 1994 and is held in various cities worldwide.
© Georgian Business Week
Tagged: