- Posted on Tue, 05/03/2016 - 15:17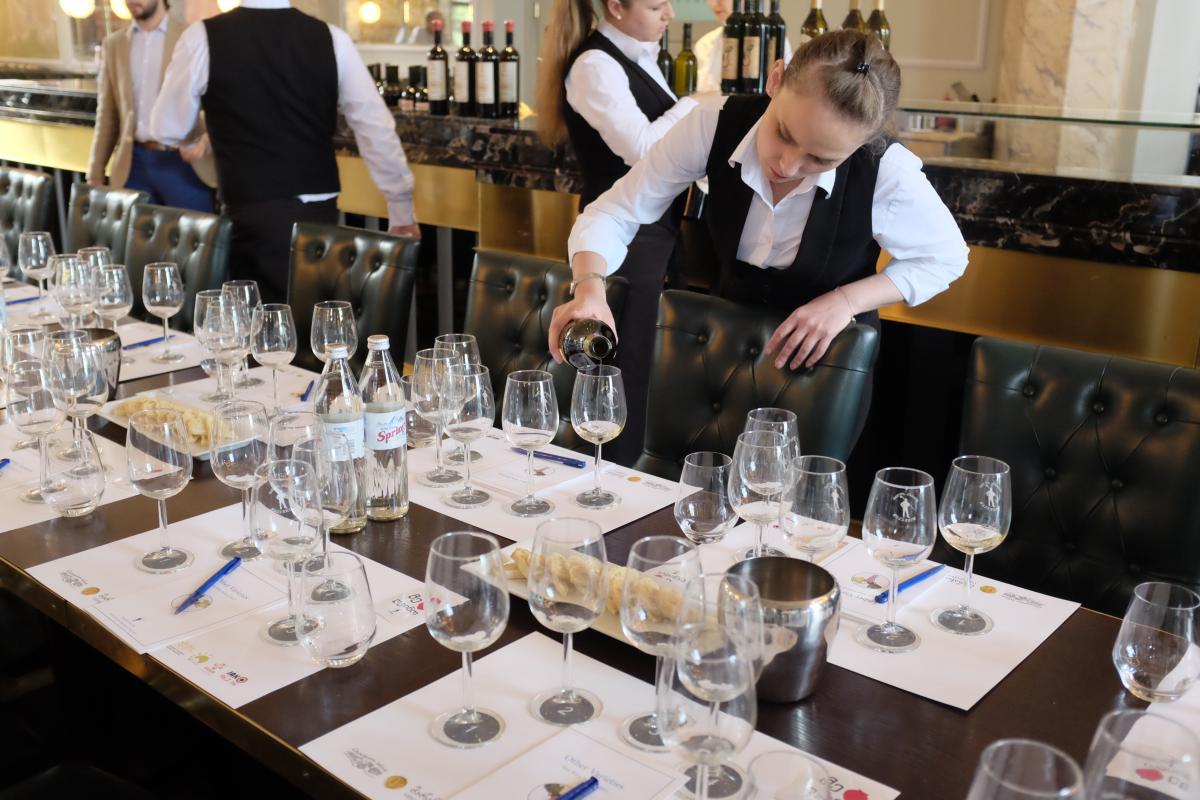 Georgian wine club is pleased to host the seventh New Wine Festival, the goal of which is to promote Georgian wine internationally, to raise wine awareness in Georgia and help improve the overall consumption culture.
For the second year in a row, the Georgian Wine Club opens the New Wine Festival with a closed wine-tasting event. Last year, the theme of the event was Other Varieties. The wines made from rare Georgian grape varieties were presented for tasting.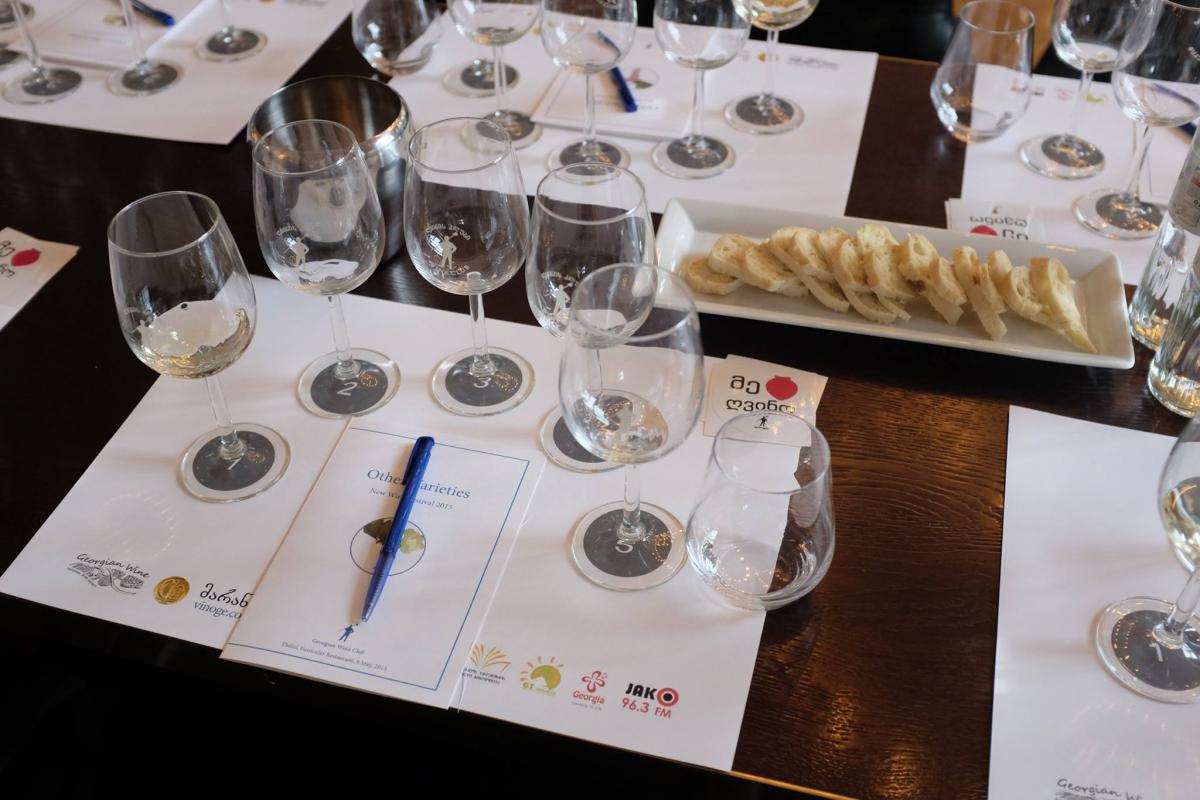 The theme of this year's event is Qvevri Wines from Outside of Georgia. The event will feature the Qvevri wines made by French, Italian, German, Austrian, Slovenian and Japanese winemakers. The guests of the tasting event will be treated to the Qvevri wines made by Thierry Puzelat, Laurent Bannwarth, Paolo Vidopivec, Vino di Ana and Tomofumi Fujimaru.
Iago Bitarishvili, a naturalist winemaker and Malkhaz Kharbedia, president of the Georgian Wine Club, will act as hosts/moderators the event.
The decision of the Georgian Wine Club to select this particular theme of the tasting event was driven by the increasing popularity of Qvevri abroad. Over the last few years, this trend was further supported by the fact that UNESCO inscribed the Qvevri winemaking method on the representative list of Intangible Cultural Heritage of Humanity. The goal of this year's tasting is to promote the traditional Georgian winemaking method and pinpoint its growing international awareness.
The guests of the event are the representatives of the wine companies participating in the festival, of Tbilisi City Hall and of the National Wine Agency, along with foreign naturalist winemakers, well-known sommeliers, wine writers and bloggers from abroad. Among them is Alice Feiring, who recently published her new book about the Georgian traditional viticulture and winemaking. The event will be covered in the Georgian and foreign media.
The wine tasting event will be held at the Funicular Restaurant.
Date: May 13, 2016
Doors open at 7 PM.
The event will commence with a festival opening ceremony, closing with a gala reception.
© Georgian Wine Club, National Wine Agency
Tagged: