- Posted on Wed, 03/11/2015 - 18:43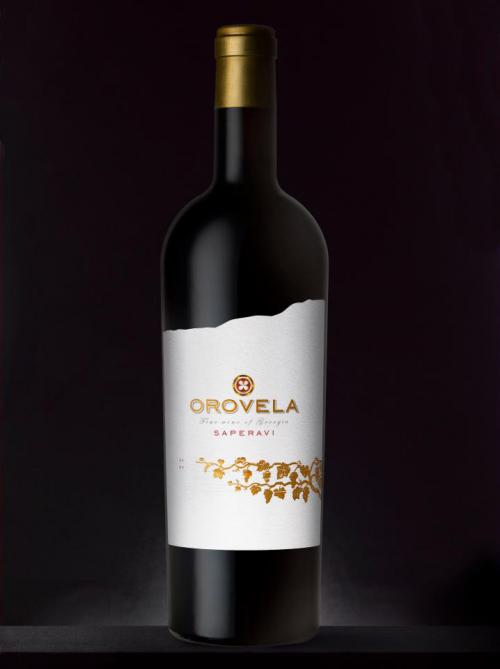 Saperavi produced by the company "Orovela" was again at the focus of interest of the popular British press. Its name has sparkled on a paper of "Independent" now. Saperavi was mentioned next to Madonnina Gavi del Commune di Gavi (Italy) and Château Thivin, Côte de Brouilly, Cuvée Godefroy (France) in reviews of recommended wines from a wine blogger Anthony Rose the day before yesterday.
"This accomplished Georgian red shows bright, spicy black fruit aromas and appetizingly sappy fresh blackberry fruit", - writes Anthony Rose. In 2011 the same author mentioned "Orovela's" Saperavi 2006 among the best 50 wines.
The wine producing company "Orovela" was founded in 2001 and produces Saperavi, Saperavi-Cabernet Sauvignon and Mtsvane-Rkatsiteli at present, but a story of its success started with Saperavi of 2004 year. A British wine critic Jancis Robinson has dedicated a special, quite a big article to the above-mentioned wine and noted that it is the best Georgian wine ever. The same feelings were shared by Steven Spurrier in his series of reviews "Undiscovered Wines" published in the magazine "Decanter".
"Orovela's" production has been presented in Waitrose, the chain of one of the most large-scale British supermarkets for several years. In addition, the company has received various international prizes, which added its contribution in promotion of "Orovela" in the UK as well as worldwide.
© Wine Club, National Wine Agency
Tagged: