- Posted on Tue, 06/30/2015 - 17:56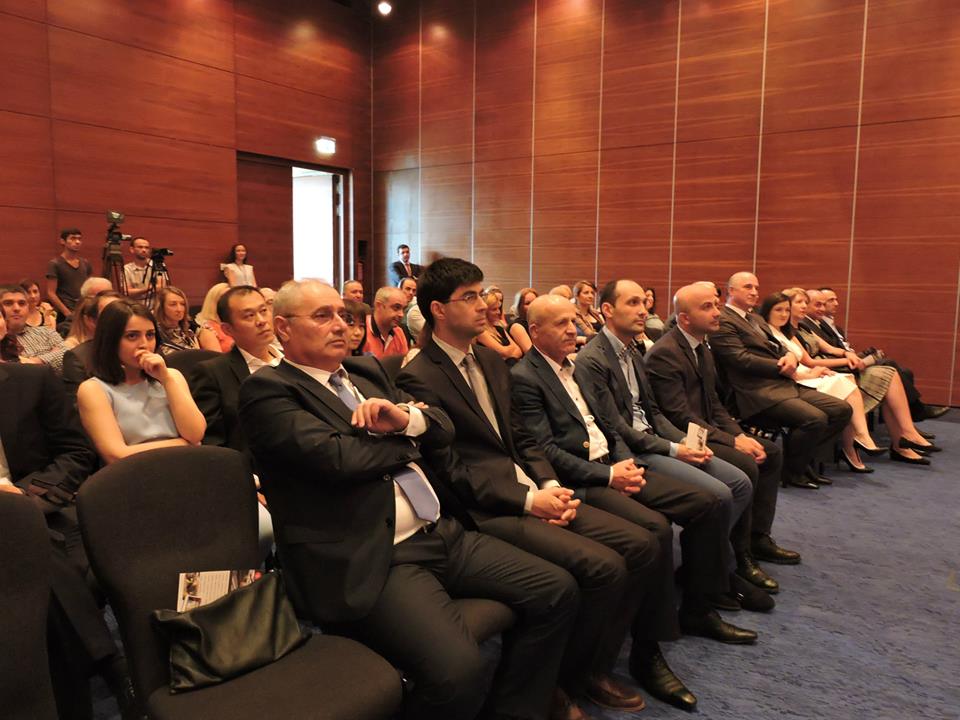 \
On June 27, Winery Khareba together with the Ministry of Agriculture of Georgia held an official reception to summarize its activities and the international success at the Radisson Blu Hotel.
The event was opened by the Chairman of the National Wine Agency, George Samanishvili, who spoke about the importance of the international success in the promotion of Georgian wine.
More recently, the company's premium wine-Chateau Lipartiani, got the highest award, Gold Cup (Gold Trophy) at one of the world's large scale and powerful competition Les Citadelles Du Vin, in Bordeaux. 2012 harvest Saperavi (Saperavi classic, red dry) –got the gold medal, and 2008 and 2014 harvest Krakhuna (dry white) received silver medals.
Besides this competition, Chateau Lipartiani got several important international and local awards, including silver medal at DWWA (Decanter World Wine Award).
The company has overall received 47 gold, 26 silver and 20 bronze medals at international and local competitions overall.
Khareba chief winemaker, Vladimer Kublashvili introduced the products of the company - wine, chacha, grape seed oil, honey and so on. He also spoke about the vineyards, cellars and brand shops owned by the company.
"Thank you! Your Qvevri wine is clean. I apologize, but, I should say this word"- Master of Wine from the USA, Lisa Granik, who was specially invited for that day by the company, opened her speech with these words.
Deputy Minister of Agriculture of Georgia, Levan Davitashvili also addressed the audience who spoke about the state strategies in the winemaking industry and once again confirmed that at this stage, the major strategy is no longer a struggle against falsification, but the goal of the state is the development and promotion of this industry on a world scale.
© Georgian Wine Club, Wine Information Center.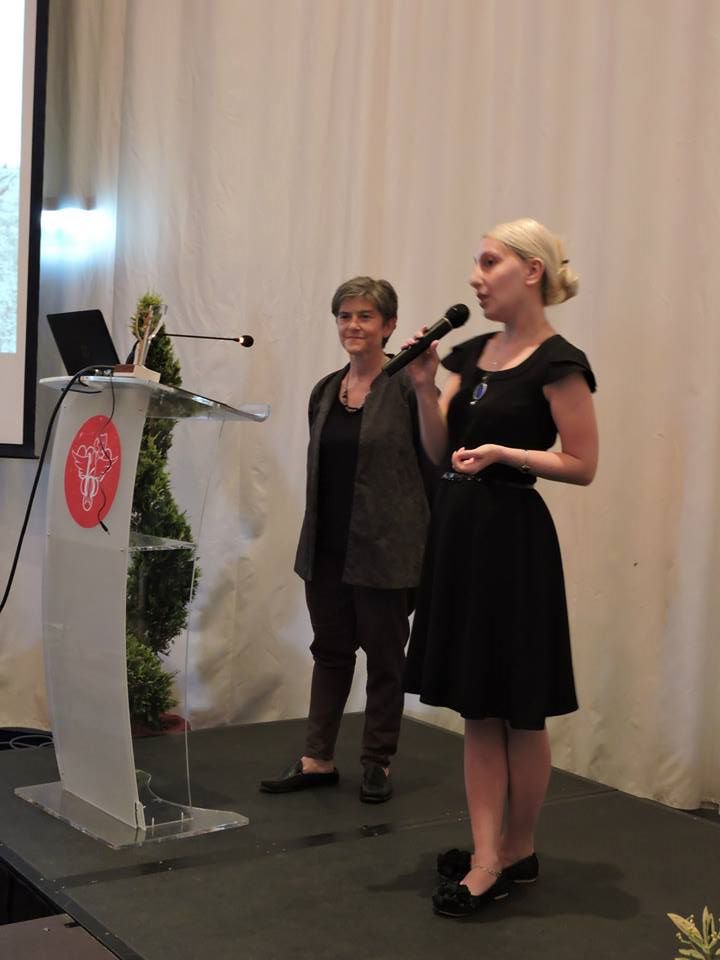 Tagged: