- Posted on Fri, 06/19/2015 - 09:10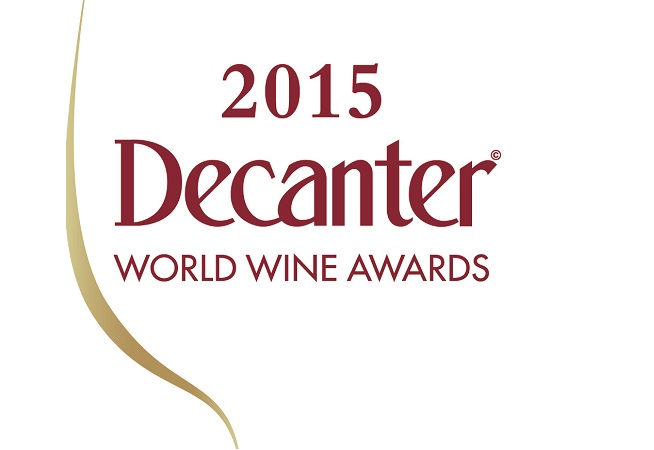 Georgian wine companies: Alaverdi Monastery, Bagrationi, Winery Khareba, Schuchman Wines Georgia, Shumi, Tamada, Tbilvino, Teliani Valley won 4 silver and 16 bronze medals and 8 wines were approved by the jury on DWWA (Decanter World Wine Award) 2015.
20 awards at the world's biggest and influential competition is indeed a very important success for winemaking of developing Georgia. It should be noted that with the number of awards Georgia has a leading position not only in Caucasus region (Armenia, Azerbaijan) and other neighboring countries (Turkey, Russia), but among the most countries of Eastern Europe (Moldova, Bulgaria, Slovakia, Czech Republic) as well.
Permanent chairperson of the jury was the famous enologist, president of the UK Circle of Wine Writers, Steven Spurrier. This year's contest, as well as the previous ones was revealed in impressive numbers. 16 000 wines were evaluated by 240 jury members from 22 countries (of which 85 MW, 23 - MS). 305 wines were awarded by Gold, 1944 by silver, and 4810 by Bronze medals. With the abundance of awards traditionally distinguished: France (58 gold, 398 silver), Italy (36 gold, 340 - silver), Spain (31 gold, 179 silver) from old countries, and Australia (40 gold, 169 silver), South Africa (27 gold, 189 silver), New Zealand (16 gold, 84 silver) and others from the New World.
Although the Georgian wine could not win a gold medal in this time, however, the results give a lot of hope for future. Georgia has achieved great success, especially on the background of neighboring countries - Turkey (2 silver, 5 bronze), Armenia (1 silver, 3 - bronze), and Russia (2 silver, 5 bronze). 2013 and 2014 harvest wines were represented at the competition. Kakheti was a dominant region that was followed by Kartli, Racha-lechkhumi and Imereti. Most of the awards got the companies - Schuchman Wines Georgia and Telliani Valley.
We provide the list of awarded wines. Unlike foreign wine lovers to whom "Decanter" offered a shorter list of the realisation objects, Georgian consumer have no problems with the accesibillity of these products.
Silver Medals:
Alaverdi Monastery - Rkatsiteli 2013
Khareba - Chateau Lipartiani 2012
Schuchmann - Kindzmarauli 2014
Tbilvino - Saperavi 2013
Bronse Medals:
Bagrationi - Reserve Brut (Chinuri, Goruli Mtsvane, Tsitska) 2013
Chateau Mukhrani - Goruli Mtsvane 2013
Khareba - Mtsvane 2014
Khareba - Kindzmarauli 2013
Schuchmann - Akhasheni 2014
Schuchmann - Mukuzani 2013
Schuchmann - Mtsvane 2014
Schuchmann - Saperavi 2014
Shumi - Georgika Mukuzani 2013
Shumi - Iberiuli (Kindzmarauli) 2013
Tamada - Saperavi 2013
Teliani Valley - Kindzmarauli 2013
Teliani Valley - Glekhuri Kisi Qvevri 2013
Teliani Valley - Kisi-Mtsvane 2013
Teliani Valley - Semi-sweet (Tvishi) 2013
© Wine Club of Georgia, Wine Information Center.
Tagged: