- Posted on Fri, 01/29/2010 - 13:46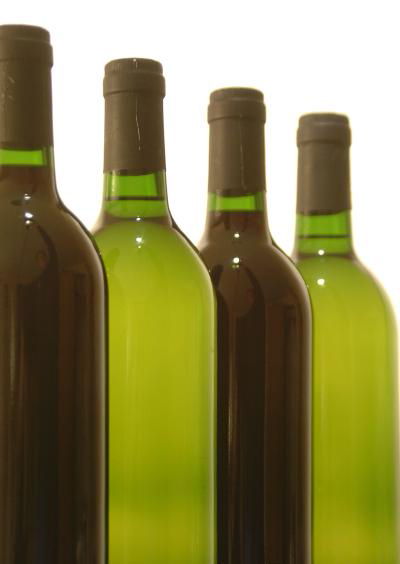 In 2008 Georgia exported more than 12 million bottles of wine. In 2009 the total was just 11 million bottles.
The major reason for this dramatic setback is the decrease of wine exports to Ukraine which had become the leading export destination after Georgia lost the Russian market. In 2008 Ukraine imported almost 7 million bottles of Georgian wine whereas in 2009 it took less than 5 million.
However there are some more encouraging figures. Exports to Kazakhstan, Belarus, Lithuania and some other countries have increased. The most popular brands of Georgian wine are red Kindzmarauli and white Tsinandali.
© The Messenger
Tagged: