- Posted on Sun, 12/07/2008 - 15:25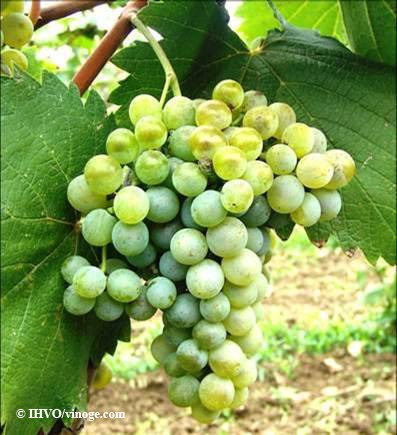 Georgian aboriginal white-grape variety widely present in Imereti region. Cultivation-wise it is second after Rkatsiteli variety. Outside of Imereti, it can also be found in Racha-Lechkhumi, Guria, Mingrelia, Adjara, and Abkhazia. A late ripening variety, Tsolikouri reaches its full maturity by late October. Its average productivity per-hectare amounts to 7-9 tons. It is particularly well-suited for premium white dry, sparkling and naturally sweet wines.
Principal micro-zones: Baghdati and Zestaphoni regions; village Tvishi.
© vinoge.com
Tagged: