- Posted on Mon, 12/08/2008 - 13:43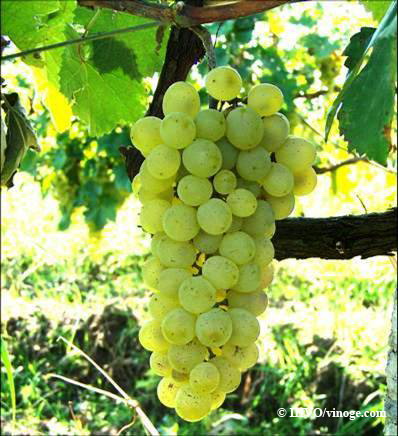 Georgian white-grape variety mainly grown in East Georgia. The medium maturity Kisi reaches full ripening by mid to late September. Its roductivity amounts to 6-8 tons per-hectare. It is used for making both, classic (European) and typical Kakhetian, amphora (qvevri) fermented and fortified wines.
Principal micro-zones: Telavi, Khvareli, Akhmeta districts.
© vinoge.com
Tagged: