- Posted on Sat, 12/06/2008 - 14:10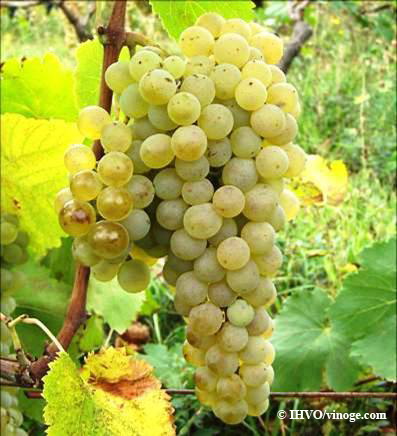 Aboriginal white-grape variety mostly found in the entire territory of the Kartli region. Chinuri is a late ripening variety. It reaches full maturity by late October. Its average productivity per-hectare amounts to 8-11 tons. Chinuri grape variety is used for making premium dry white and sparkling wines. Its optimum expression can be obtained by blending it with Goruli Mtsvane and Aligote.
Principal micro-zones: Ateni Gorge, Mukhrani.
© vinoge.com
Tagged: