- Posted on Thu, 04/03/2014 - 15:54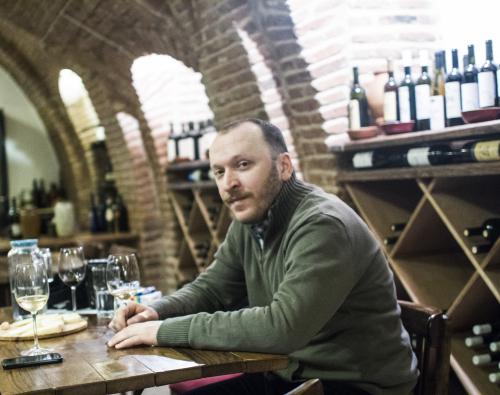 You have in front of you the third, 2014 edition of the Georgian Wine Guide.
It is fortunate that this publication became a tradition so early; one may even be so bold as to say that this is a stable, annual publication which enables its readers to acquaint themselves with all of last year's important events in the world of Georgian wine. I would like to repeat the fact that Georgian wine is currently going through an important stage of its development. 2013 was especially interesting in terms of viticulture and wine-making in our country: many believe that the year's grape harvest was a particularly successful one and that the quality of the harvested grapes was high, and the vineyards did not suffer from the effects of any natural disasters (unlike 2012); in 2013, furthermore, viticultors and wine-makers were pleased with the yield of grapes they harvested.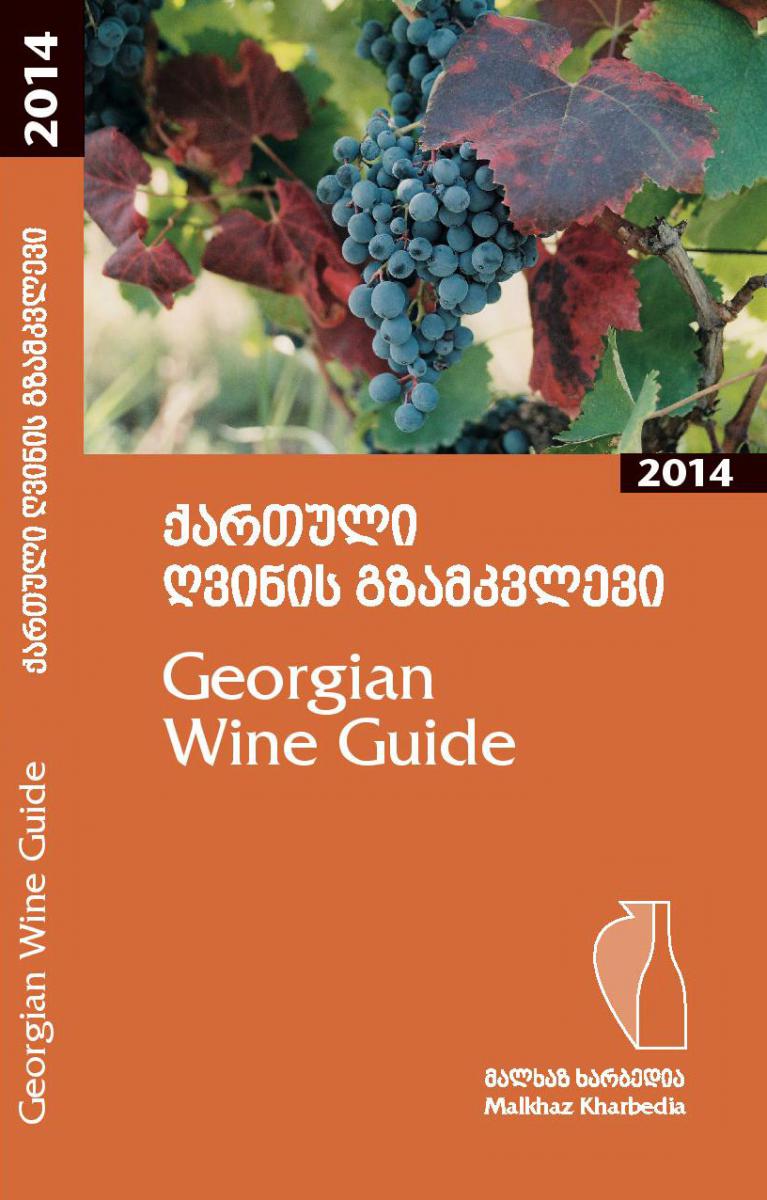 The second most important, and yet alarming, development of 2013 was the reopening of the Russian market. The latter promises great profits to Georgian wine-makers, and, with them, the temptation to let Georgian wine fall back into to its Soviet-age inertia and completely reverse the achievements of recent years. Particular attention should therefore be paid to this matter---among viticultors, wine-makers, the state, non-governmental organizations, large companies and small producers, consumers, the media, and all those who care about and have been enjoying Georgian wine during recent years.
I would also like to draw your attention to another important event which took place in 2013, namely UNESCO's official recognition of the ancient traditional Georgian method of making wine in qvevris as an element of the intangible cultural heritage of humanity. This, I believe, will greatly support efforts to raise awareness of Georgian wine---above all traditional Georgian wine, demand for which increases daily both in Georgia and abroad.
This year's edition of the Guide is fuller and more complete than previous ones. The chapters on Georgia's wine-making regions have been expanded, and precise information on soil, climate and other matters concerning viticulture or wine-making has been added. New sub-chapters have also been introduced: this year, for example, and for the first time, the Guide includes an additional section on Georgian Protected Designations of Origin (PDOs) comprising information on micro-zones such as their surface area, the nature of their soils, their climates, their best vineyards, their varieties of grape, their wine-making methods and their history. The Guide also features maps of Georgia's 18 PDOs, descriptions of wines made in 2013, a list of successful Georgian wines which have won prizes in competitions, and much more besides. New destinations and places of interest have also been added to the chapter on wine tourism, along with symbols and other information.
In a word, hold this book and begin your tour through the world of contemporary Georgian wine; learn about the past, compare this year's wines to their predecessors, and—most important of all—help Georgian wine find its true identity. And don't forget that your advice and wishes are very important!
Malkhaz Kharbedia
President, Georgian Wine Club
photo: Alexandr Bagrationi-Davidov