- Posted on Thu, 07/02/2015 - 16:38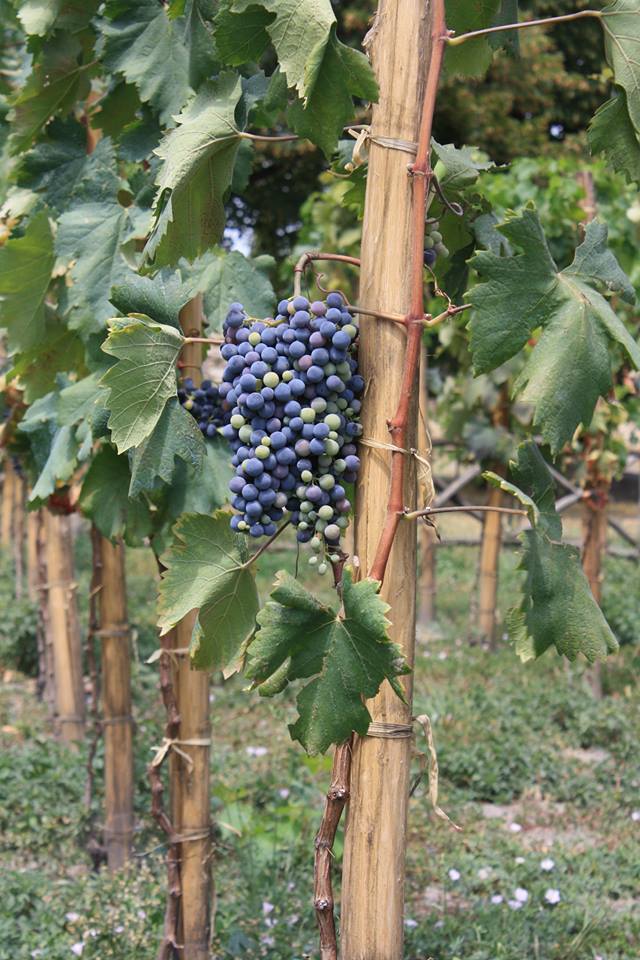 Photo: Ketevan Adeishvili
Keto Ninidze
Climate changes of recent years resulted in dramatic increase in the number of natural disasters on a global scale. At the times like that efforts of large businesses become of a special importance next to the work of international charity and humanitarian organizations. It is not a populist gesture but pragmatic step towards protection of a strong natural and public environment.
The largest and the most influential brands like Apple, Microsoft, Google, Coca-Cola, IBM, McDonald's, Samsung and the others, among them the most powerful wine companies: Torres, Casillero del Diablo, Chateau Latour, Tignanello, Penfolds, Chateau d'Yquem, Chateau Margaux acknowledge their social responsibility in combating natural disasters and humanitarian problems and pay a lot of attention to charity - one of the first indicators of sensitivity towards social issues.
Georgian wine and spirit companies doubtlessly demonstrated significant will to support victims of the Tbilisi flood through providing financial help or moral support.
Aid delivered by the charity union Temi was especially important as the staff of the organization is mainly comprised of people with special needs and different social problems. They organized sale of personally produced wine and handmade objects in order to donate collected money to the flood relief initiative. Despite modest amount of the raised funds (up to 1,500 Lari) this case is the one of a special value.
According to the information provided by the representatives of the large winemaking companies to the Wine Information Center Teliani Valley helped the flood victims with 5,000 Lari, companies Chateau Mukhrani, GWS, Marussia Georgia and Wellington donated joint amount of 10,000 Lari, Kakhetian Traditional Winemaking contributed to the cause 30,000 Lari.
Wine company Badagoni stopped operations for several days and mobilized its human and infrastructural recourses for work in the disaster zone. Employees and equipment of the company offered help in cleaning and search activities along with the representatives of the agency of emergency management services and volunteers. Tbilvino delivered aid in a form of household appliances.
During the times of natural disaster social responsibility primarily prompts us to contribute to the administration of the outcomes and reduction of humanitarian problems. However it is important to demonstrate civil responsibility towards causes of the natural disasters too. Namely, express solidarity to environmental movements, carry out the result-oriented green actions etc. The mentioned long-term policy significantly diminishes risks that hinder sustainable business development. Protection of natural and social environment and their development are the most important components of the value chain in the winemaking business.
© Georgian Wine Club, Wine Information Center.
Tagged: