- Posted on Tue, 03/03/2009 - 12:28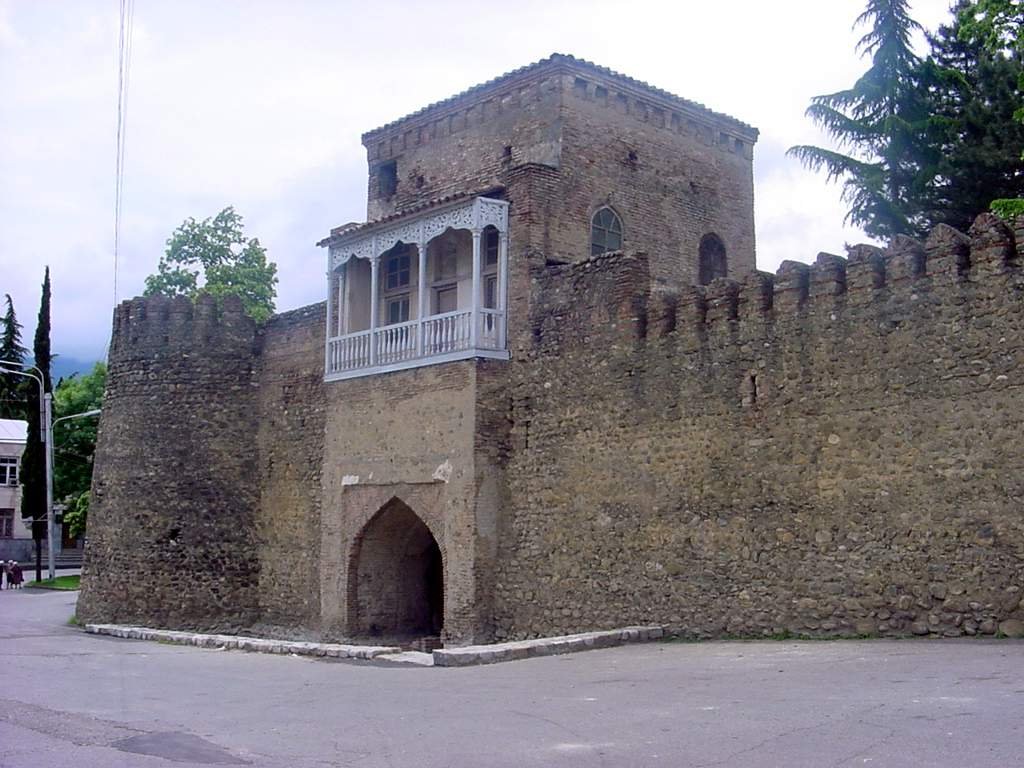 Telavi, the central city of the Kakheti region, is preparing for the 33rd World Congress of Vine and Wine. The Ministry of Agriculture plans to plant 400 out of the 525 Georgian vine varieties in Telavi on five hectares of land.
The world congress will take place in Georgia in June 2010 as decided by the International Organization of Vine and Wine (OIV).
Georgia has already met 86 of the 367 mandatory terms for the congress to be held in the country and only technical issues remain to be negotiated. Infrastructure issues are of vital importance according to OIV terms.
Georgia is to meet one more term to obtain final permission to hold the congress in the country. One more five-star hotel is to be constructed in Tbilisi by 2010. The Ministry of Agriculture hopes Georgia will not have problems with that.
Georgia is expected to host 900 delegates from 126 states.
Croatia is hosting the similar event this year (June 28 - July 3). Last year's congress was held in Verona, Italy.
This will be the second time for Georgia to host the congress; it hosted its first congress in 1962.
© Georgian Business Week
Tagged: