- Posted on Tue, 07/31/2012 - 14:15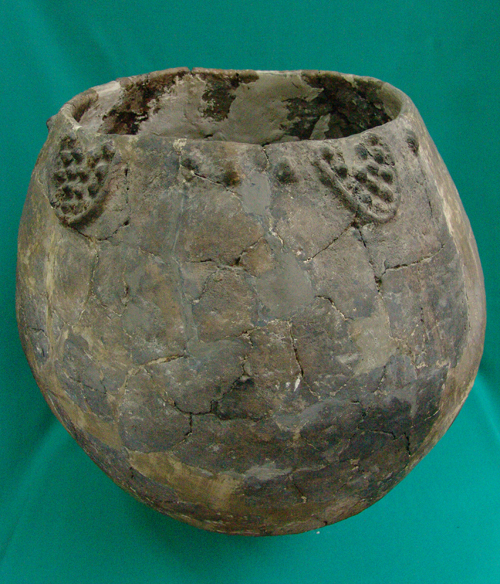 By Alex Barker
Winemaking is an ancient craft in eastern Georgia. Indeed, Georgia claims that the region's Alazani Valley was where man first mastered the grape some eight millennia ago, while the French were making do with muddy water. The wines were so celebrated that Homer even name- checked one particular vintage.
Georgian wines face a tougher marketing challenge today. The plan? To brand every bottle: "Georgia: the cradle of wine".
The campaign has won the approval of Brussels. The EU office in charge of such trademarks has stripped the right to use the brand "cradle of wine" from a British company that previously held it and given it exclusively to Georgia for use within the EU.
This may, however, be a mixed blessing. Emphasising its rich heritage is the obvious way for Georgian wine to make its mark in a highly competitive global market. But some consumers may more readily associate cradles with babies or bottle racks than the history of the Alazani Valley.
This slogan may need more time to ripen.
© THE FINANCIAL TIMES
Tagged: