- Posted on Tue, 04/07/2015 - 22:23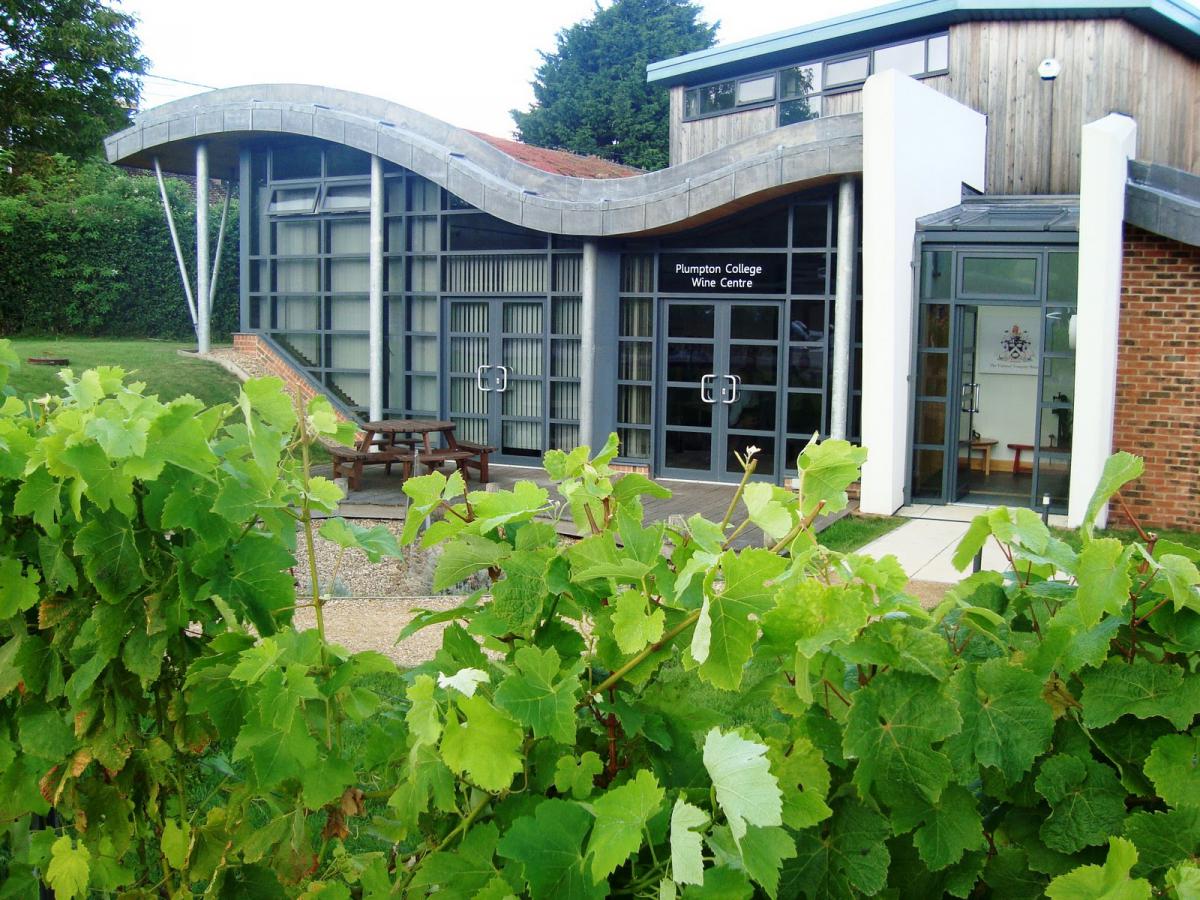 The British Georgian Chamber of Commerce offers remarkable news to representatives of marketing and branding departments of wine producing companies and all interested people.
The British Georgian Chamber of Commerce along with the National Wine Agency has recently concluded a memorandum of cooperation with one of the high class wine schools, Plumpton College, the agrarian centre of Brighton University, which is internationally acclaimed with its high quality educational, training, researching programs and rich infrastructure. The College has 9.5 hectare vineyard, partly commercial manufactory, modern labs and rooms of sensory evaluation. The College is located in Plumpton village, in the region of east Sussex, England and its almost a hundred-year history dates back to 1926.
Plumpton College is acclaimed as Mecca of Britain's winery and viticulture education, like as Bordeaux, Montpellier and Dijon in France, Davis and Fresno in California, Adelaide in Australia, Geisenheim in Germany and Brock in Canada.
The British Georgian Chamber of Commerce will ensure administrative and informational support of interested people to take participation in three-day trainings of professional development held by Plumpton College. The training will be dedicated to questions of wine branding, marketing and selling. These themes at present stand as one of the most significant challenges for Georgian wine at different markets internationally.
The British Georgian Chamber of Commerce intends to invite trainers to Georgia and launch trainings on the base of Agrarian University, in case if a number of interested people will increase to ten. It is planned to extend partnership in an educational field in future and work out bachelor's and master exchange programs of Agrarian University and Plumpton College.
As the founder and executive director of the British Georgian Chamber of Commerce, Mako Abashidze pointed out in her talk with the Wine Information Centre, it is one of the main priorities to promote Georgian wine in Britain as well as integration of Georgian winery practices with the European experience. Consequently, except educational activities in scopes of the partnership of the National Wine Agency and the British Georgian Chamber of Commerce, London will host several important events dedicated to Georgian wine in May.
© Georgian Wine Club, Wine Information Center
Tagged: