- Posted on Tue, 05/19/2015 - 01:48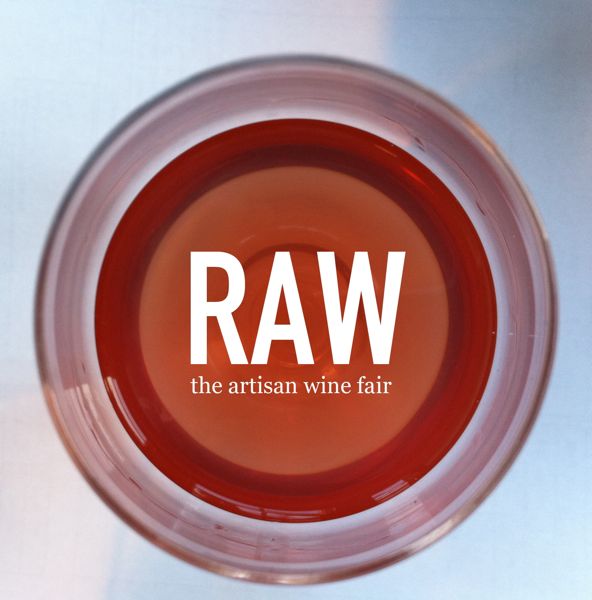 Today, on May 18, one of the most popular exhibition and sale of natural wine in the UK, Raw Fair London 2015, will be closed, where natural, organic and biodynamic wines of 150 producers from different regions of the world were presented.
Georgia is a stable participant of Raw Fair. This year Nika Bakhia (Nika Rkatsiteli 2013, Nika Saperavi 2013, Nika Nika Saperavi 2013, and Nika Saperavi Amor 2012) and Gotsadzes (Saperavi 2013, Kakhuri Mtsvane 2013, Kisi 2013, Tsitska 2014, Chinuri 2014, and Tavkveri 2014), family wineries and a small enterprise "Naotrebi" (Saperavi 2014, Kakhuri Mtsvane 2014, and Rkatsiteli 2014) attended the exhibition. Among the different producers, wines of "Petriaant Marani", "Jakheli Winery" "Teleda", "Temi", "Satsnakheli" and "Twins Wine Cellar" were represented. National Wine Agency supported the participation of Georgian manufacturers on Raw Fair 2015.
A traveler (Travel Chanel) and a blogger Isabelle Legeron, the only French MW woman, who is writing for Britain's influential magazine Decanter, known as That Crazy French Women, organize the fair. Legeron notes that the aim of the fair is bringing the raw wine growers together, and meeting them with potential buyers. "My goal is to promote transparency in the world of wine to promote the art of authentic wine making. I want to help people to think about what they drink. This should not be considered as bringing them to trial, but as raising awareness among people so that they could decide what to drink. Now they cannot do it "- writes the great amateur of natural wines in general as well as Georgian wines, Isabelle Legeron.
Wine writer, dedicates a special article to Georgia on the fair official website, where she pays particular attention to the traditional Georgian, Qvevri technology wine making, and 8000-year-old viticulture and winemaking traditions in Georgia in general. There are various visual materials displayed on the website, which allows interested parties to learn more about Georgian viticulture and winemaking experience and the artifacts that display the archaism of this experience.
© Georgian Wine Club, Wine Informational Center
Tagged: