- Posted on Wed, 03/19/2014 - 22:28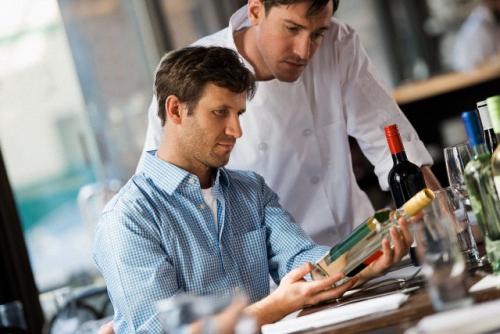 Wine Club is starting an educational cycle of different thematic workshops in Kakheti mid-April, with the support of USAID-funded Economic Prosperity Initiative (EPI). These workshops will cover topics like offering wine and service, wine-tasting, matching wine and dishes, classification of Georgian wine: varieties, regions, types, history of Georgian wine, wines of the world, issues and diseases of wine, key principles and types of grape-growing and wine-making, wine marketing, and many others.
The first training (Offering Wine and Service) will be held mid-April, led by Alex Baduashvili, Wine Consultant, WSET certified specialist.
© Georgian Wine Club
Tagged: