- Posted on Mon, 05/04/2015 - 02:59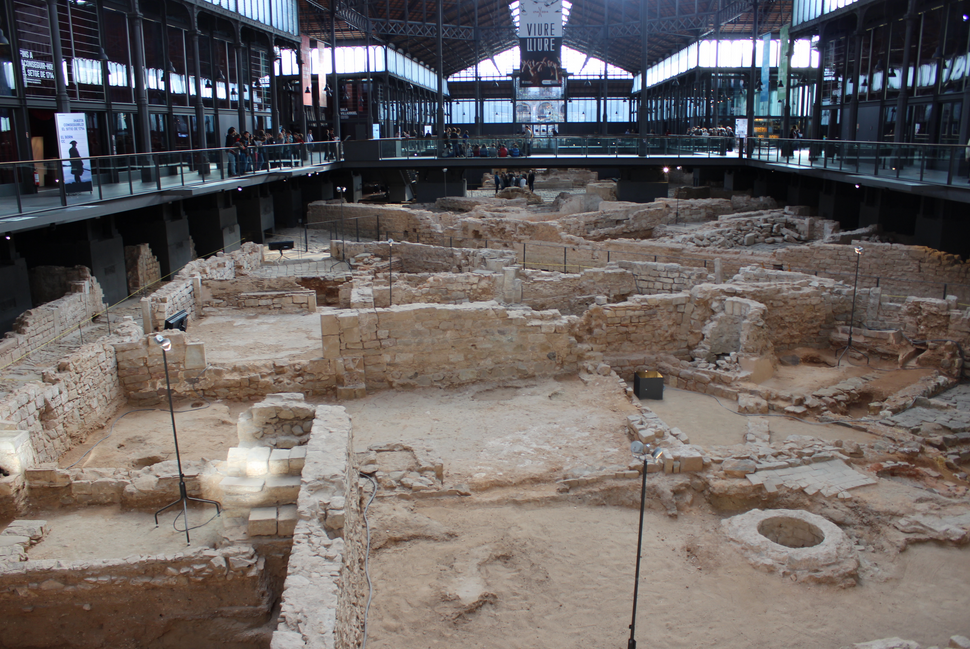 In recent years, biodynamic movements in the world have attracted many followers. This field of winegrowing/winemaking was developed from 80s of XX century, though its philosophy takes shape, in agricultural concept of Rudolf Steiner, even earlier back in anthroposophy. Major concept of biodynamical winegrowing/winemaking and specifically of biodynamic village is the vineyard, as ecosystem to which a human being shows his ethical - spiritual attitude. Moon cycles and astrological influences are very important for biodynamic. Like organic winegrowing/winemaking, major principle of biodynamic is non-interference into the development of vineyard and wine.
One of the pioneers of the said agricultural practice is French viticulturist from Loire Region, Nicolas Joly; he was the one, who, back in 80s of the previous century foresaw, negative affect of modern agriculture on nature and accepted this challenge as the need for developing biodynamical farming. Jolie called his family members, friends, companions and started to promote their ecological approaches/attitudes. At the end of XX century, the team formed into pretty powerful drive in France. Beside the fact that, they were developing biodynamic experiences via personal activities, they actively promoted this direction of agriculture/vine-growing. In 2008, their number increased significantly - more than 180, they incorporated organization "Renaissance des Appellations".
As Joly admits, beside the fact that, organization is oriented on popularization of refined, exceptional wines, their major activity is to express their solidarity towards winemakers, fighting for keeping terroirs and authentic tastes. Generally, Joly and biodynamic followers, object when they are called "winemakers". Business card they present, proves the same - "Nicolas Joly - Nature assistant and not a winemaker".
Presently, chaired by Nicolas Joly, leads some major events on biodynamic vine-growing/winemaker, in Hong Kong, Amsterdam, Melbourne and other cities. It's been several years already, Solomon Tsaishvili (Our Wine) Viticulturist and winemaker, Georgian member of the world biodynamic family, participates in these events.
This year, "Renaissance des Appellations" organized event in Barcelona, with the same name, where "Our Wine" also participated. Solomon Tsaishvili presented Qvevri wines at the exhibition - Rkatsiteli (Tsarafi) of 2006 and 2013, Rkatsiteli - Mtsvane (Bakurtsikhe) of 2012 and Saperavi of 2011. Two important masterclasses were provided at the exhibition. One of which was held by Nicolas Joly on biodynamic vine-growing/wine-making, the other was about Slow Food and Wine, held by Giancarlo Gariglio, editor the prominent magazine and guide "Slow Wine".
Exhibition was held in pretty impressive environment at El Born Centre CulturalIt, on the territory of historical city, authenticity of which is kept through archeological ruins within the exhibition space. As for the building, it is constructed in style of iron architecture, characterized for XIX century. About 80 wine producers participated in the exhibition from various regions and countries (Alsace, Loire, Bordeaux, Champagne, Hungary, Austria, Slovenia, etc). Wines of "Our Wine" were very interesting for the exhibition visitors.
© Wine Club, Wine Informational Center
Tagged: