- Posted on Wed, 02/04/2015 - 01:42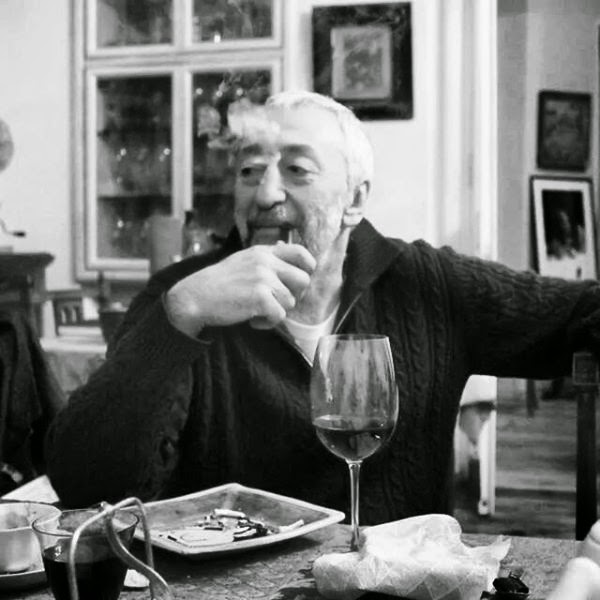 On Thursday, February 5 at 19:30 Beppe e i suoi formaggi will host producer Georgian wine producer Eko Glonti as he will personally present seven natural wines from Lagvinari, the company he founded in Kakheti. Eko Glonti, Gurian Renaissance man, doctor, geologist and vigneron ‪makes some of the most exquiste wines in Georgia. His Tsolikouri ‪ is one of the best wines I have ever tasted. You can ‪also find him featured in Isabelle Legeron's film on Georgian wine.
Georgia is one of the oldest centers of cultivation of the vine, as well as the country with the highest ampelographical diversity and thus the country with the highest amount of different grape varieties in the world.
During the tasting Eko Glonti will discuss the production of his exquisite wines and also illustrate the technique of Georgian wine production in "qvevri" (amphorae), the oldest wine vessel int he world traced back to 6,000 BCE. Discover the birthplace of wine, Georgia, which boasts 8,000 years of uninterrupted wine making tradition. We will (re)discover the wines of ancient Georgia (Colchis) even in Homer's Odyssey and in the Argonauts of Apollonius of Rhodes.
We will have the event in both English and Italian. Dr. Glonti will guide us thorugh a tasting of the following seven wines:
Tsolikouri-A golden yellow wine made in qvevri with 45 days of skin contact. Aromas of plums, stone fruit and apples as well as honeyed notes. Taste is fresh and highly acidic, which is typical of the grape. Long nutty finish, tastes of hazelnuts.
Tsitska-Straw colored wine with aromas of citrus, pear and vegetation as well as honey aromas and melon. It is very lively and fresh. Produced in qvevri.
Krakhuna-Amber in color, fermented and aged in qvevri, plums, peaches, honey and dates as well as hazelnut and cake. It is very lively and complex on the palate with nutty flavors that end with a touch of honey flavor.
Goruli Mtsvane-Amber/copper in color, nutty aromas, herbal notes, peach tea, stone fruit, Very pleasant taste that is fresh but with rather structured tannins.
Aladusturi-Pale cherry color. Aladusturi is a thin skinned grape Sour cherries, herbal notes, and sweet spices as well as berries. It is a rather elegant wine with a long cherry finish.
Otskhanuri Sapere-Beetroot red in color. Very aromatic and sharp aromas of berries, with wild and green notes as well. as well as balsamic notes. It is a highly acidic wine that should be aged for a number of years. Evolves in the glass and in the bottle
Saperavi-The only non qvevri wine of the line, Saperavi is a thick skin grape that means Dye. It is thick skinned and one of the few grapes on earth that also has pigment in the pulp. This creates extremely inky and deeply colored wines. Ripe cherries, wild berries, tobacco aromas, wild green notes, red currents, bitter walnuts. It is extremely complex n the nose and in the palate. It is very structured with juicy tannins and a fresh, long berry finish.
Seven Georgian Wines Lagvinari: Tsitska - Tsolikouri - Goruli Mtsvane - Krkahuna - Aladusturi - Otskhanuri Knowing - Saperavi
For information on the tasting call 06 68192210 RESERVATIONS ARE REQUIRED!! PLEASE CALL!!
The event is supported by the National Wine Agency, Georgia. For more information about Georgian wines: www.facebook.com/tastegeorgiawine and www.tastegeorgia.co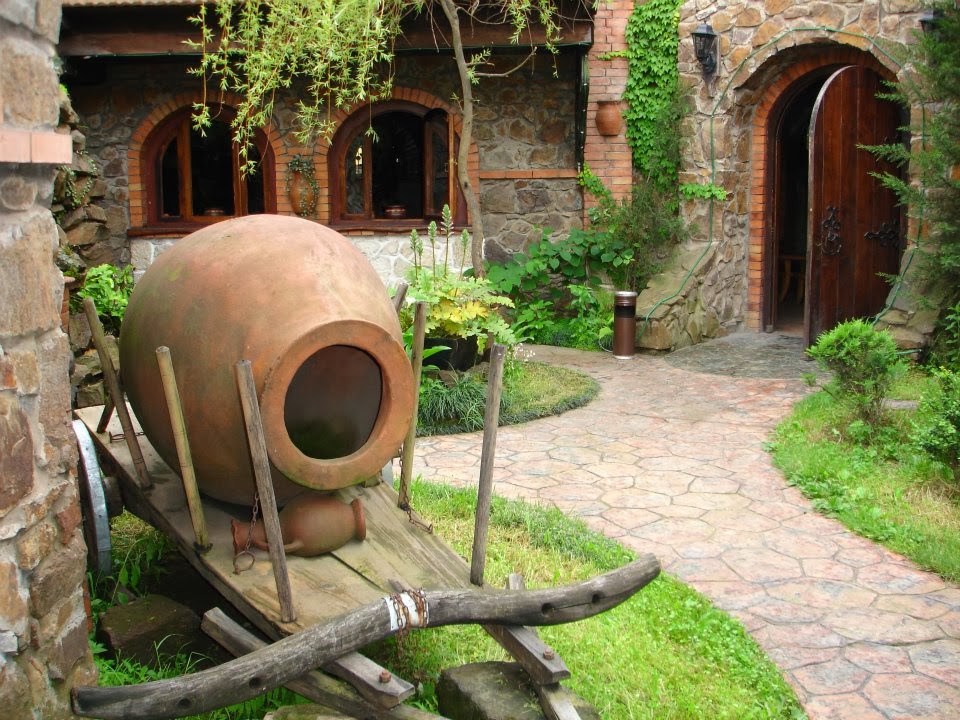 © Travel and Taste
Tagged: